Hooray!! Glad to be back to this. I always look forward to it.
Eat
We are in the second week of the
Emeals
planning. Its going really well. I love that I don't have to meal plan. If I don't like something or I know it won't be a family favorite I just modify it. It's great because the meals are based on what is on sale at Safeway. It's been such a life saver. Not so much a time saver, but I am learning to adjust my schedule.
Do
I've been doing lots of running. I've been trying to get up early and go for a run. Its's so quick and I feel great the rest of the day. However, I have been experiencing some tight knees. I've been bad with my stretching and yoga. I tried Blogilates 100 burpee challenge and did not finish it. Boo! But hey I've got a challenge to complete. I'm so hard on myself due to my competitiveness that I am easily discouraged and I get upset with myself. But I can be perfect at everything, there's no fun in that.
Think
I'm currently reading:
And loving it so so much!!
Next up are: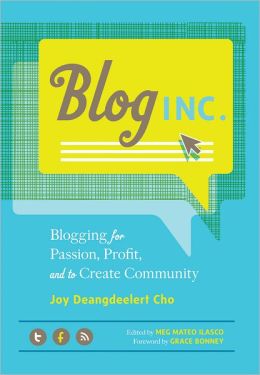 It's hard to get some of my reading in. I've fallen far behind on my Bible reading plans lately and am excited about getting those completed. But these books are so tempting to read instead. Until I finish my plans, they sit quietly on my nightstand.
How is your week?