I've seen this hashtag everywhere and thought I might use it as some inspiration to share about some of my favorite fitness icons. Today I feature :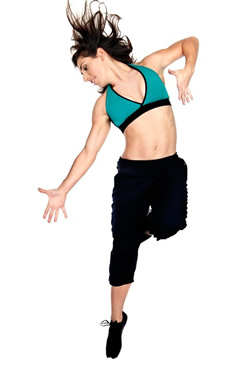 I first stumbled upon her on, guess where, INSTAGRAM. Looking in the search area I saw this video that looked fun. It was Ilyse leading her Dancincerate class. I immediately wanted to take a class from her. She was full of energy and it looked like a party!!
A few weeks ago, I stumbled upon FitnessGlo, a fitness website that streams classes. They have a free 15 day pass, so I decided to try it out and found out that none other than Ms. Ilyse Baker taught Barre classes. I took a few and loved her style. It is her spunk and energy that really gives you that extra motivation to keep pushing through the pain. And believe me there are plenty of moments
J
.
So thanks Ilyse for keeping me fit while having fun. You inspire me to be active and carefree.
If you are lucky enough to live in the L.A. area you can find her at Equinox in Woodland Hills, Westlake Village, Encino and also at L.A. Dance.
Do you have a woman crush?
Follow Mommyhood and Marathons with Bloglovin