Here is a deliciously simple recipe for you to enjoy!! It's too AMAZING not to try. Our family loved it and so did I. Throw everything in a pot and cook. YES!!
Damn Delicious
serves up a great dish that is healthy and scrumptious.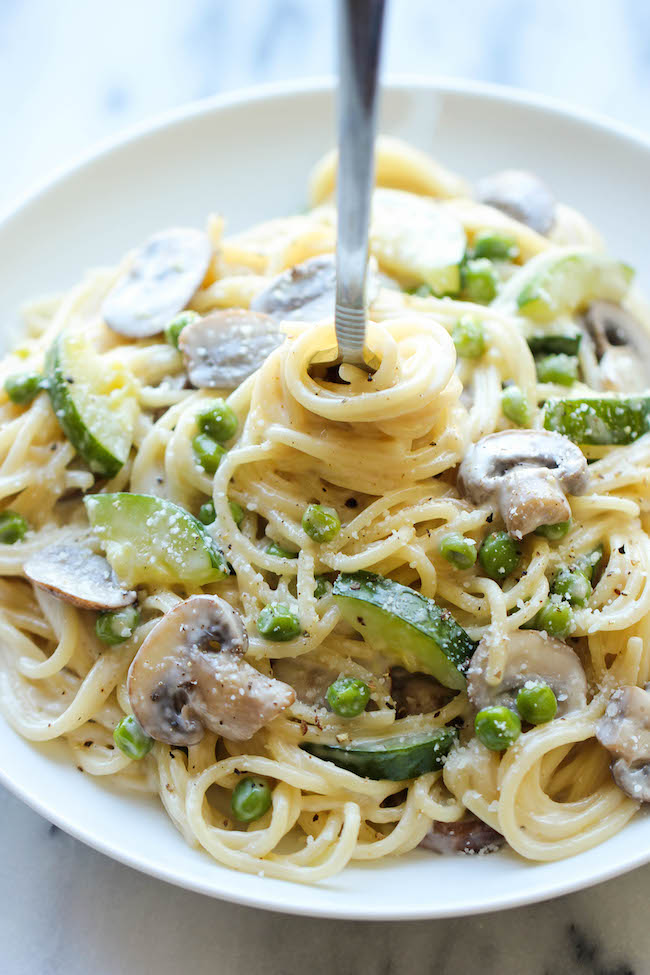 Have you ever cooked everything in a pot?
Tell me what you think!!