Hopefully by now, we have boarded the plane to Maui and Little Miss has fallen asleep...
I was totally into making all of Lilly's food, until I realized that we don't always have new foods for her to try. So I tried a couple different brands. I was so SHOCKED at how misleading the labels are.
I would find sugar, added preservatives, and a whole slough of unpronounceable ingredients.
However, Peter Rabbit Organics are the best.
If the flavor is Apple, Banana, you will find the ingredients as organic banana and organic apple.
There may be organic lemon juice to keep it preserved, but this is by far the best brand.
Its also certified organic by Oregon Tilth, which is a good company and very trustworthy.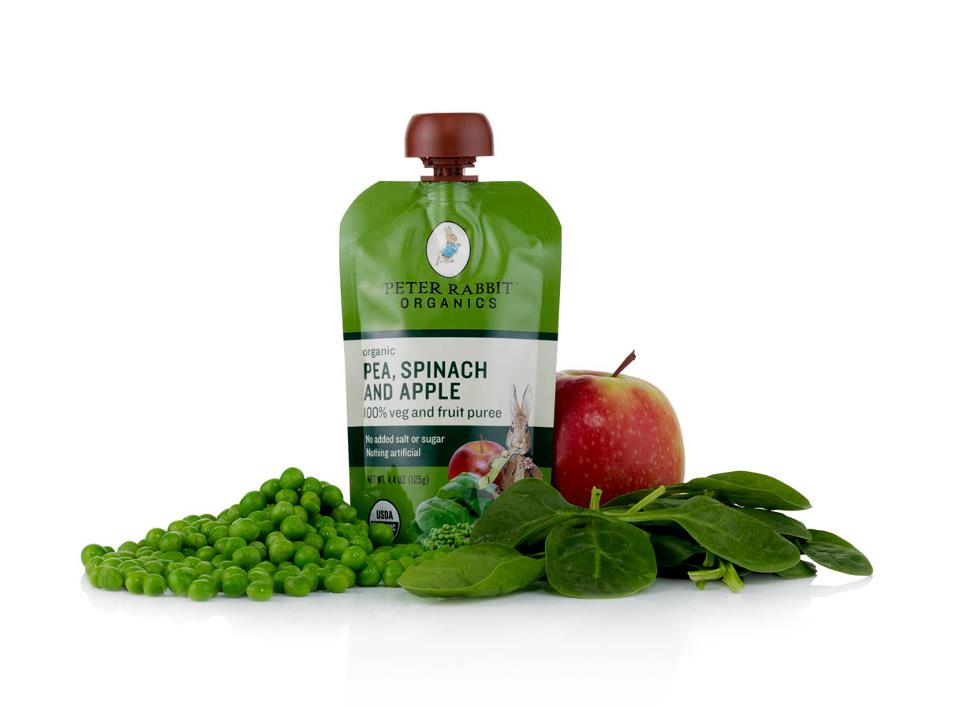 One of Lilly's favorites
They retail for about 1.50, depending on where you get them.
And they sell them at some Starbucks, which is great when I don't have time to get to a grocery store.
In a close second, is Happy Baby.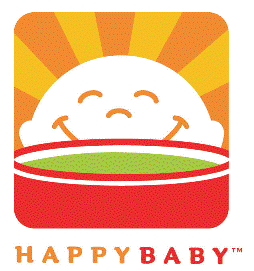 They have some great products, but you can't take the flavor at its word like Peter Rabbit Organics.
We recently bought a Blueberry, Purple Carrot, and Apple food pouch. However, it also had Salba, which is from the same family as a chia seed. There was white grape juice and a few other things, which didn't bug me, but CHECK THE LABEL.
Happy Baby has a line for toddlers too, Happy Toddler and one for babies, Happy Bellies.
These products were a success with little miss (I did break them into smaller pieces for her to eat.)
and
What products have you had success with? Any that you swear by? Let us know!!
(all thoughts are my own. I was not paid to write this article, I just simply wanted to share my thoughts on these lovely products.)

Follow Hurley Love on Bloglovin